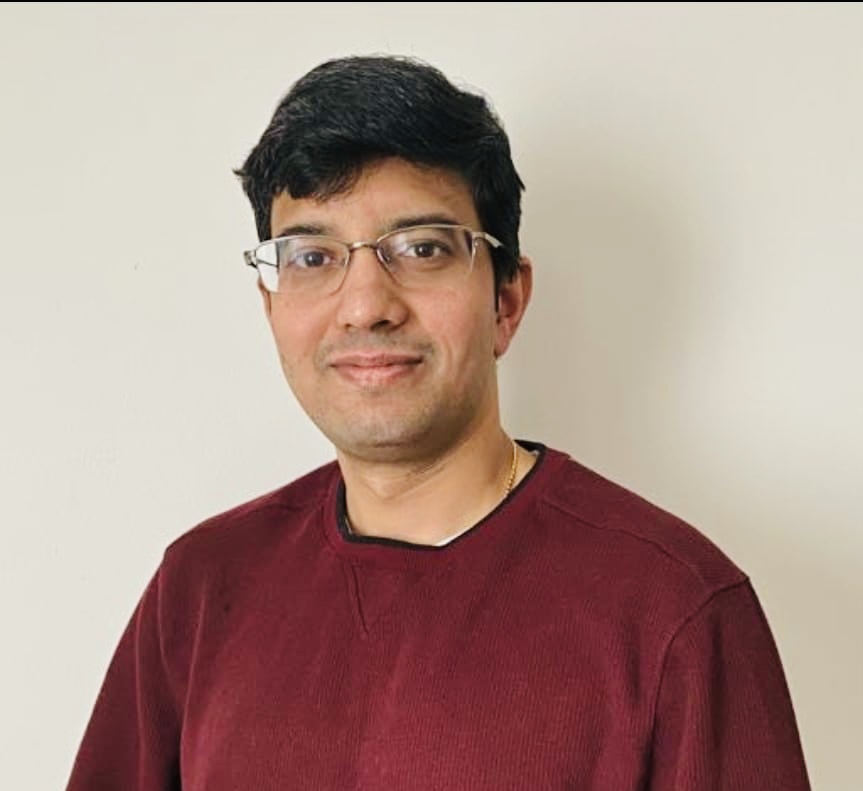 Kaushik Chakraborty, PRESIDENT
Kaushik has been resident of Buffalo since 2014 and has previously served in the Executive Committee in various roles. He lives with his wife Sulagna and son Shaunak, He works in the banking & finance industry and enjoys spending time with his family, reading novels & playing tennis.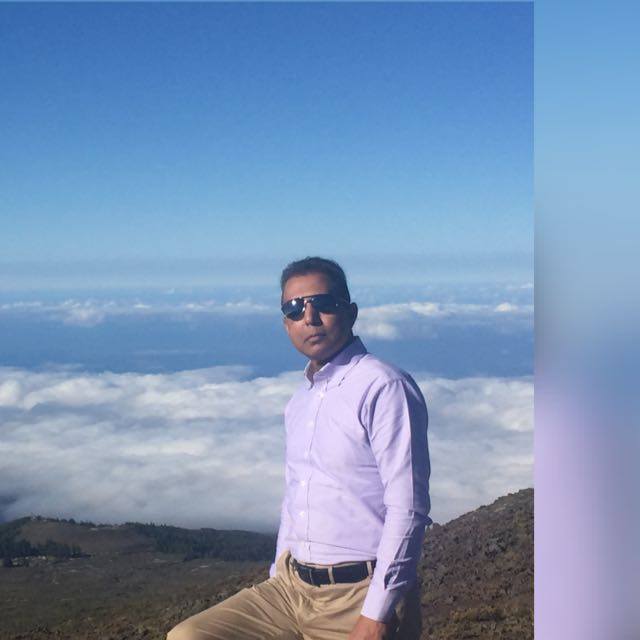 Shuhartho Ghose, TREASURER
A 'Buffalonian' for over four decades, Shuhartha Ghose has been associated with Sanskriti for as many years as he has lived here, and helped the organization thrive with his service throughout all these years. He has been part of executive committee many times and is known for his passion for cooking within our community.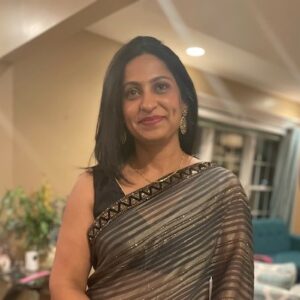 Dr. Joshna Singh Ghosh, GENERAL SECRETARY
Originally from Ghaziabad UP, she moved to Buffalo in 2010 for her residency in Psychiatry with UB and decided to make Buffalo her home away from home. She is currently a practicing psychiatrist with UB. She lives in Williamsville with her husband Dr. Biswarup Ghosh and her son Vikram and daughter Ihita.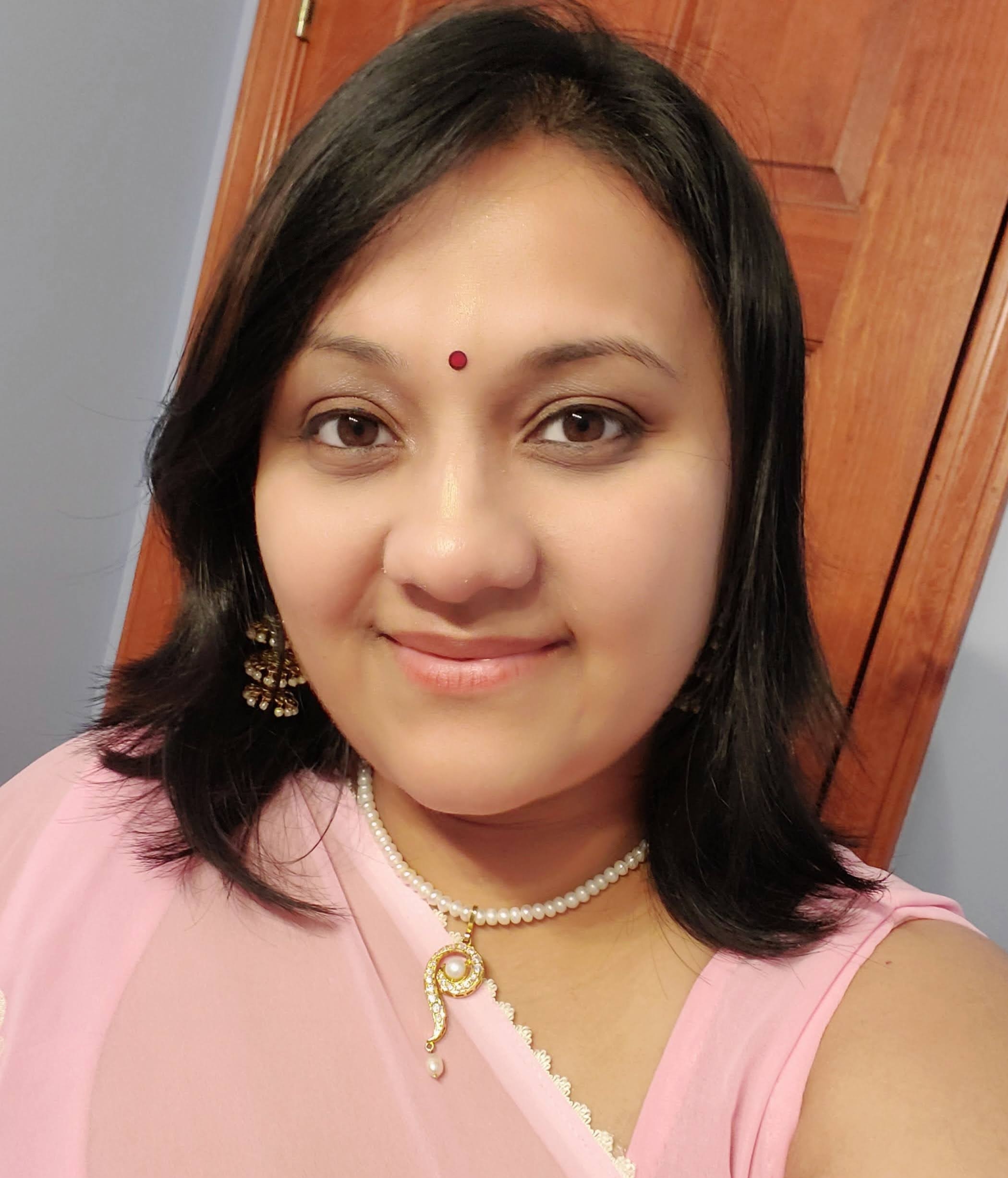 Moonmoon Maji,
GENERAL SECRETARY
She came to Buffalo in 2015 and since then it has been her second home.She lives here with her husband Subrath and two beautiful daughters. She loves singing and has been actively involved in participating and coordinating for cultural events for Sanskriti and IAB ever since.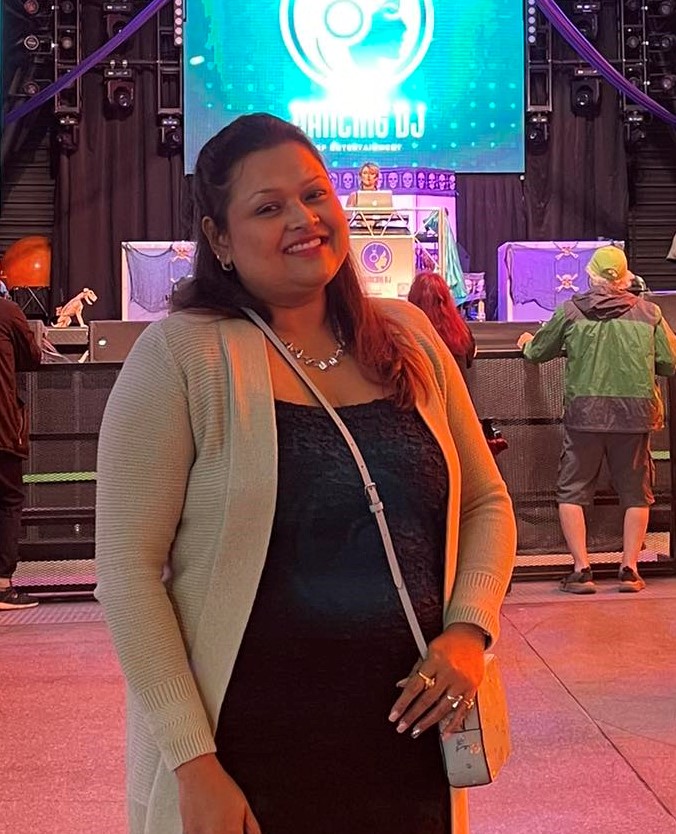 Sujata Dey,
CULTURAL SECRETARY
Sujata moved to Buffalo in 2022 and instantly fell in love with the community here. She works with Praxair and has been actively participating at various events in WNY since then.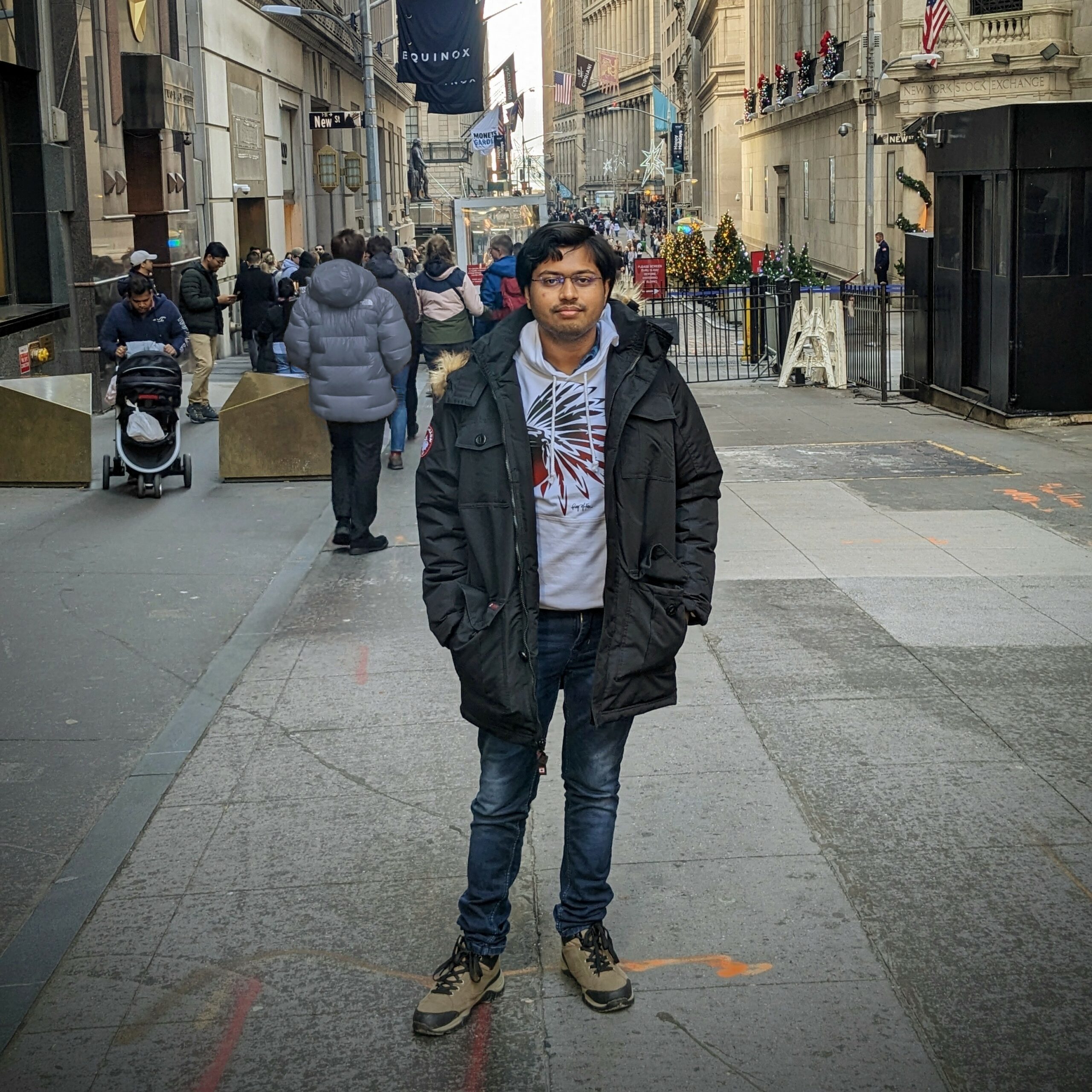 Aritra Mandal,
CULTURAL SECRETARY
Aritra reallocated to Buffalo this year to pursue PhD in Physics. He used to play the tabla and a few other instruments during his school days, and while attending college, he assisted with event planning. He enjoys cooking and is a fan of the bengali thriller genre.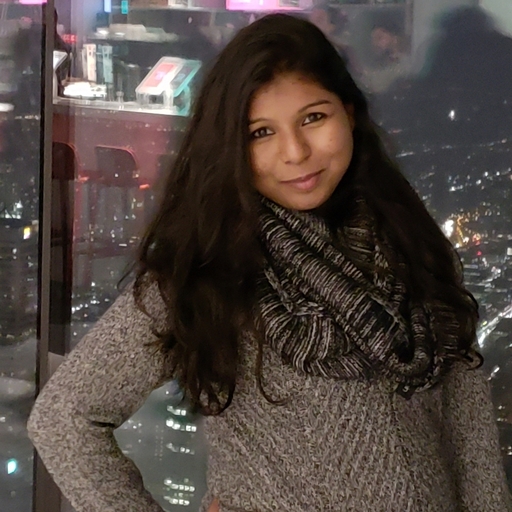 Rimi Das,
CULTURAL SECRETARY
Rimi's tryst with Buffalo began in 2016 when she first arrived here as a UB student and moved on to working here as a Software Engineer. She is a graduate in Kathak and has been actively coordinating & participating in various events in WNY. She has also served as the Cultural Secretary in the Executive Committee of Sanskriti in 2019 & that of India Association of Buffalo in 2022.