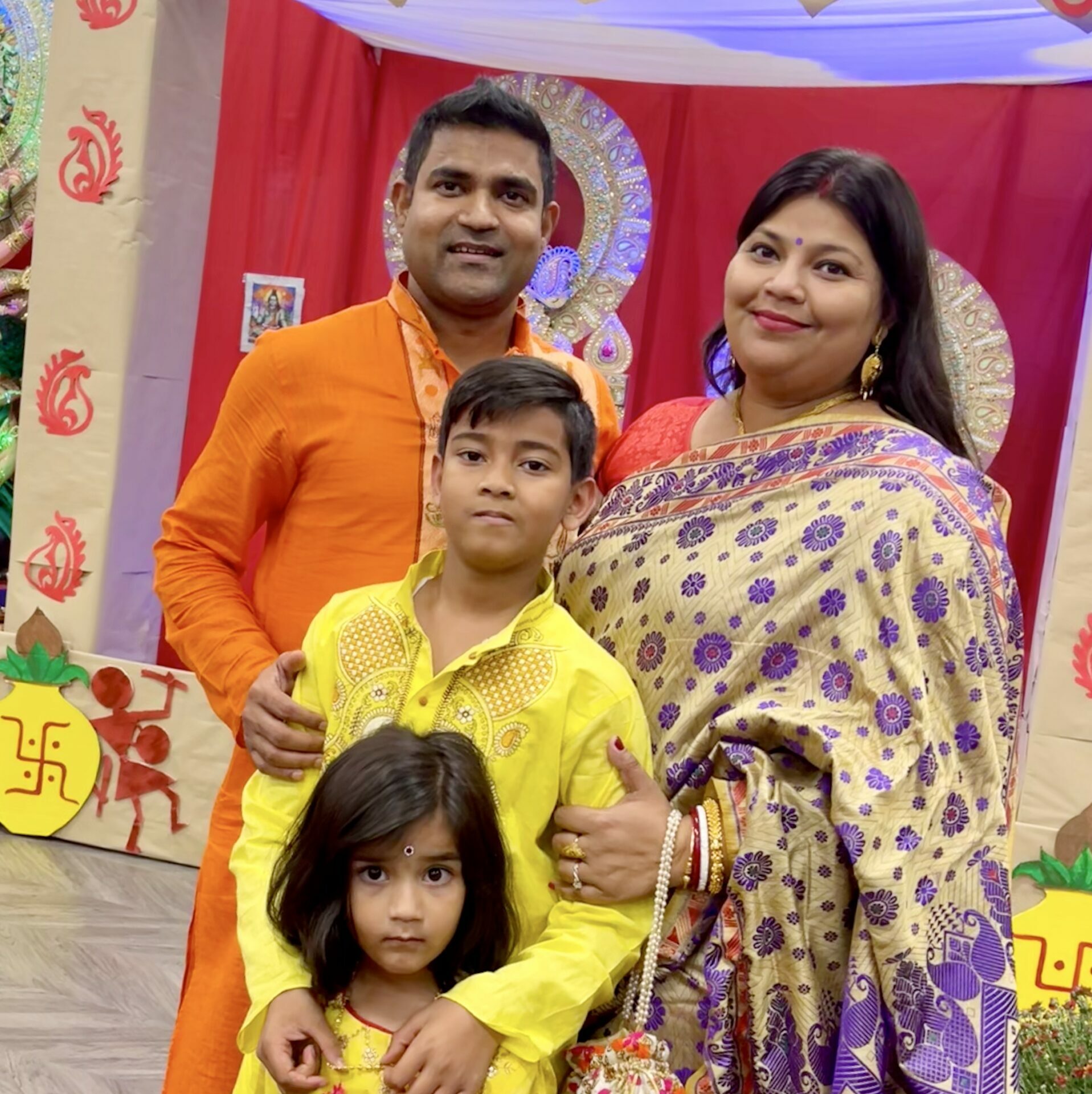 Tarun Saha, PRESIDENT
Tarun and his wife Arunima are both software engineers. He is currently working at Deloitte. They have been a part of Buffalo Sanskriti family since 2015 along with their son Aaditya and daughter Tanishka. He loves fishing, cooking, boating, music and taekwondo.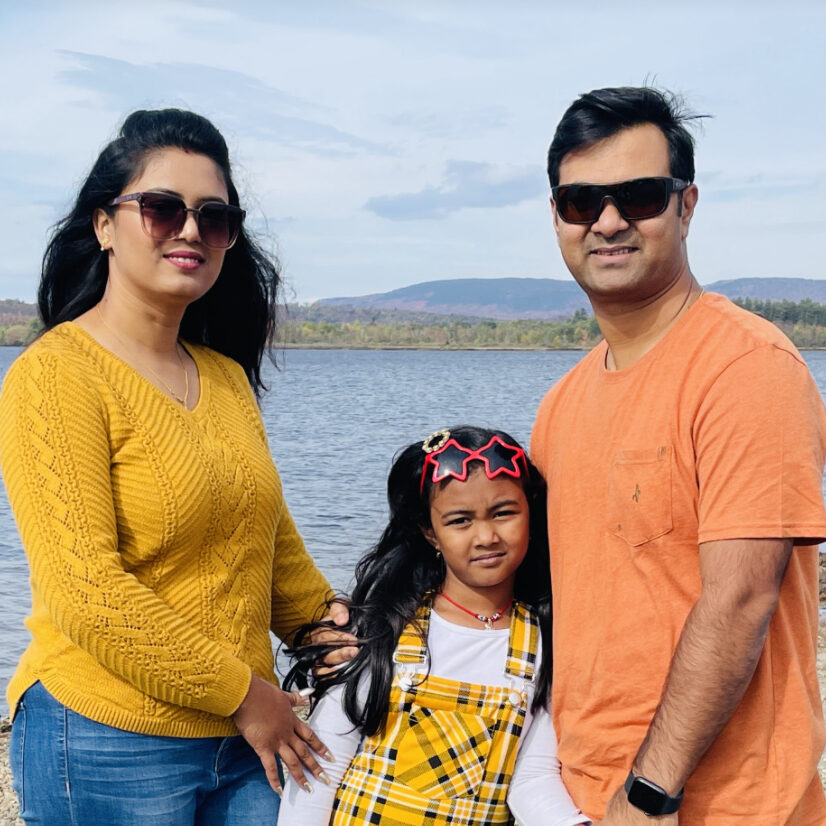 Bakul Pathak, TREASURER
Bakul, Krishna and Brinda Pathak came to Buffalo in October 2015. Bakul is working in BCBS and Krishna is working in Tesla. Brinda is 7 years old and is going to Maple East elementary school. They are very happy to live in Buffalo with Buffalo Sanskriti.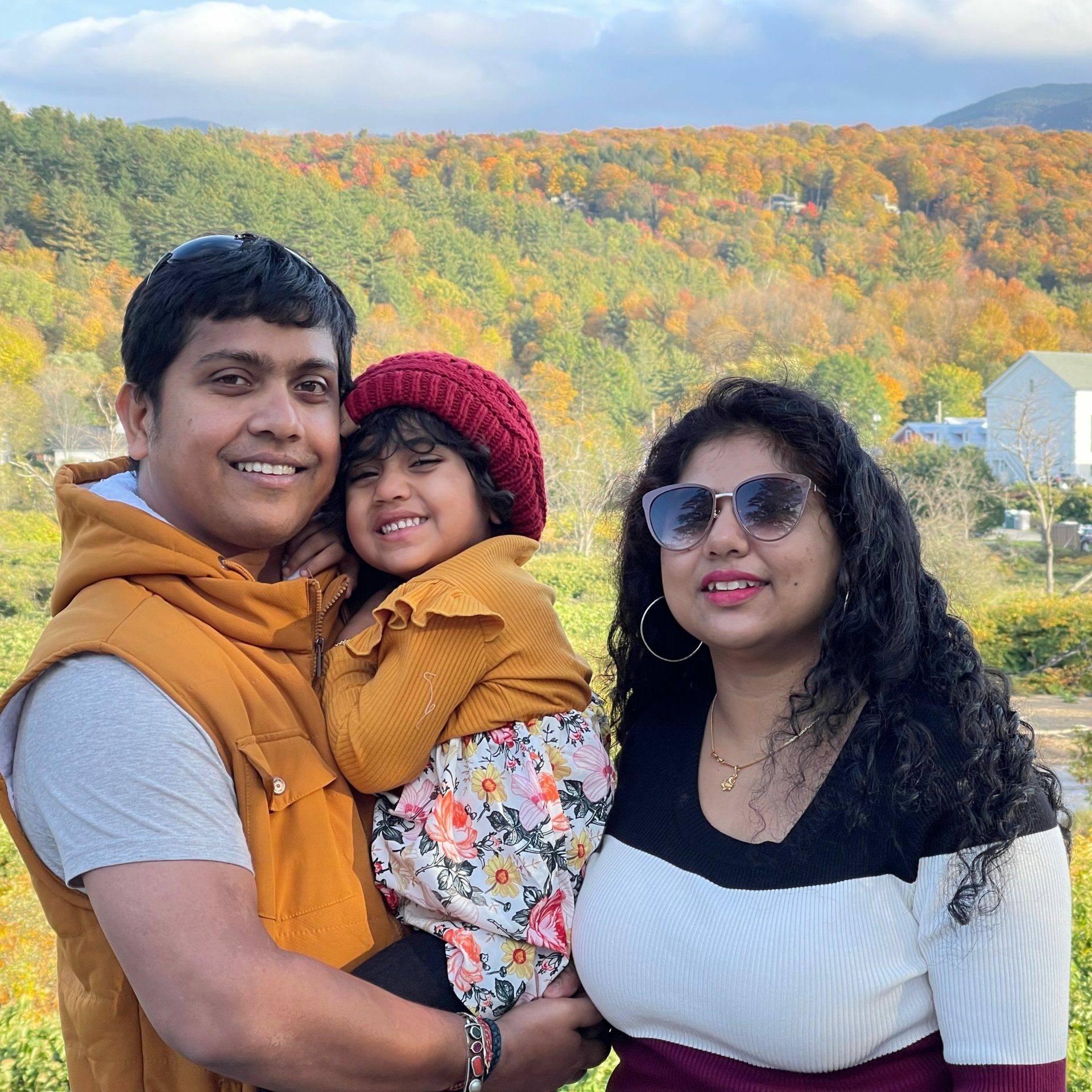 Bikram GhoseDastidar, GENERAL SECRETARY
Amrita and Bikram moved to Buffalo last year.Amrita has prior connection with Buffalo as she did her masters from UB . They are both working in IT . While Amrita is working in Excellus BCBS, Bikram works for CITI. They have a 3 year old daughter Saanvi who loves to socialize.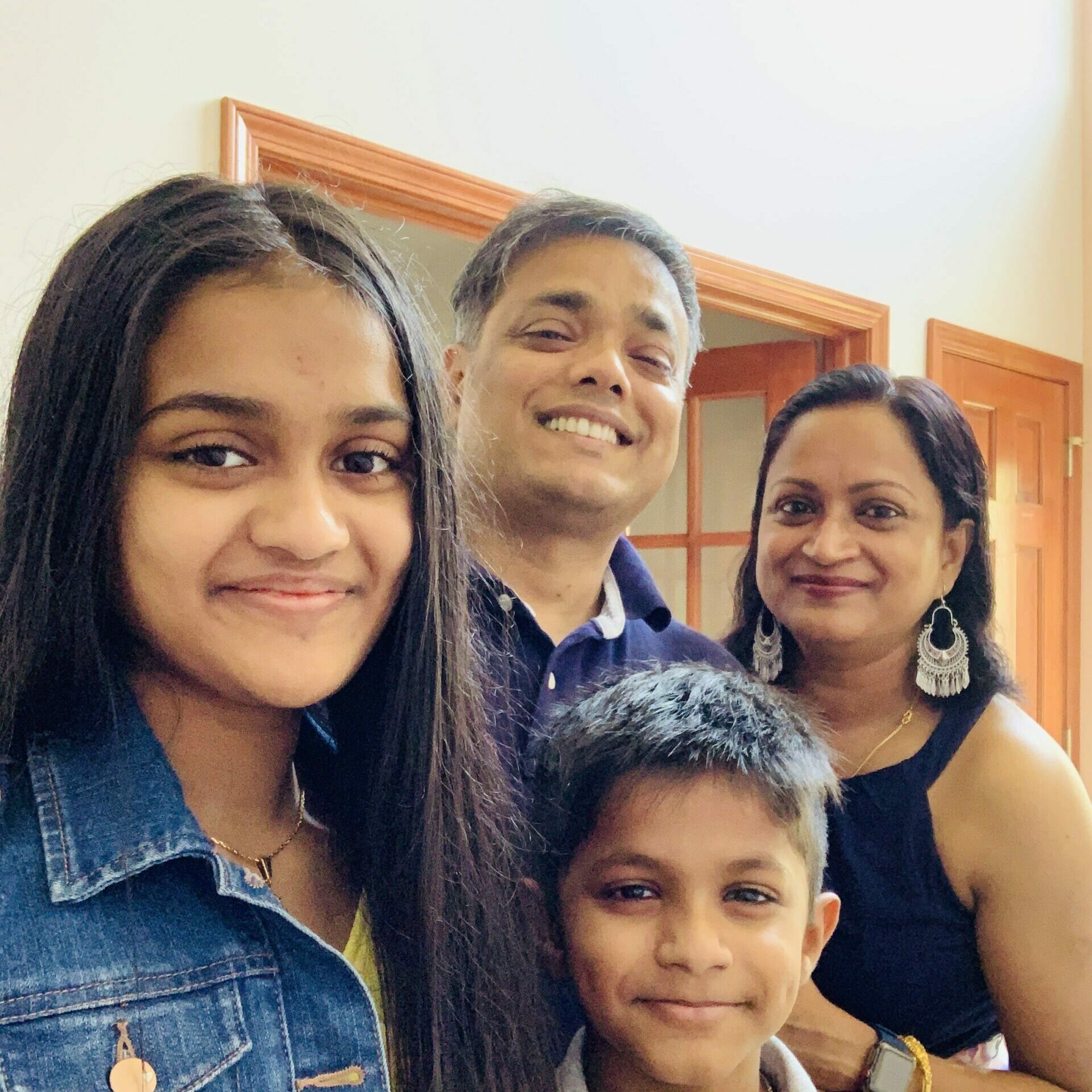 Aparna Maiti, GENERAL SECRETARY
Aparna is a senior scientist working at Roswell park comprehensive cancer center. She moved to Buffalo in 2016. She and her family have been active members of Sanskriti since 2016. The year 2022 is her second term serving Sanskriti. She had previously served the community in 2018 as a general secretary.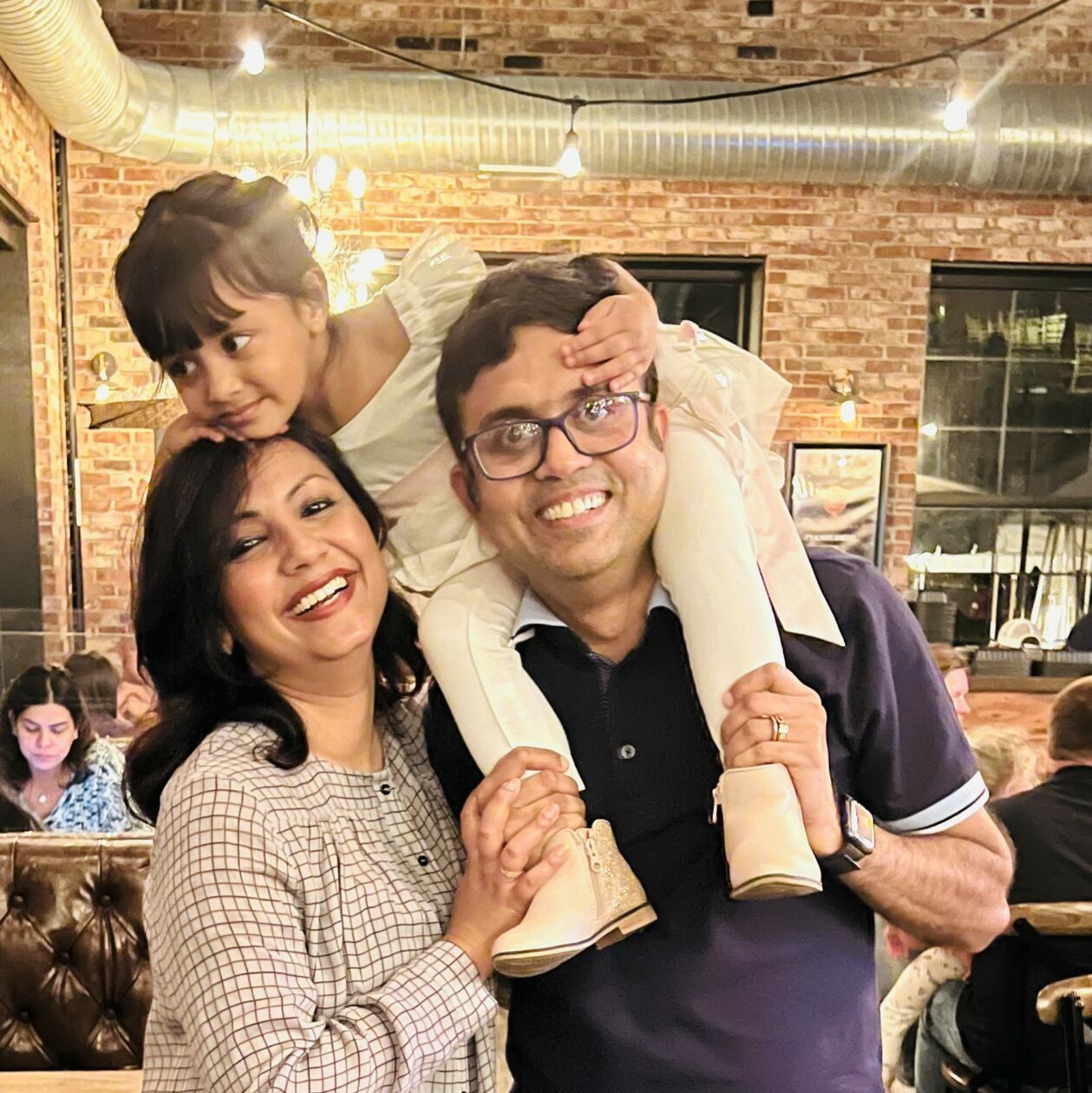 Krittika Lahiri, CULTURAL SECRETARY
Krittika moved to Buffalo, in 2017, from India to be with her husband Indranil, who teaches at UB. They have been active members of Sanskriti since then and are passionately involved with its cultural activities. They were blessed with a baby girl, Ishaavi, in 2018 who too is now a participating member of Sanskriti.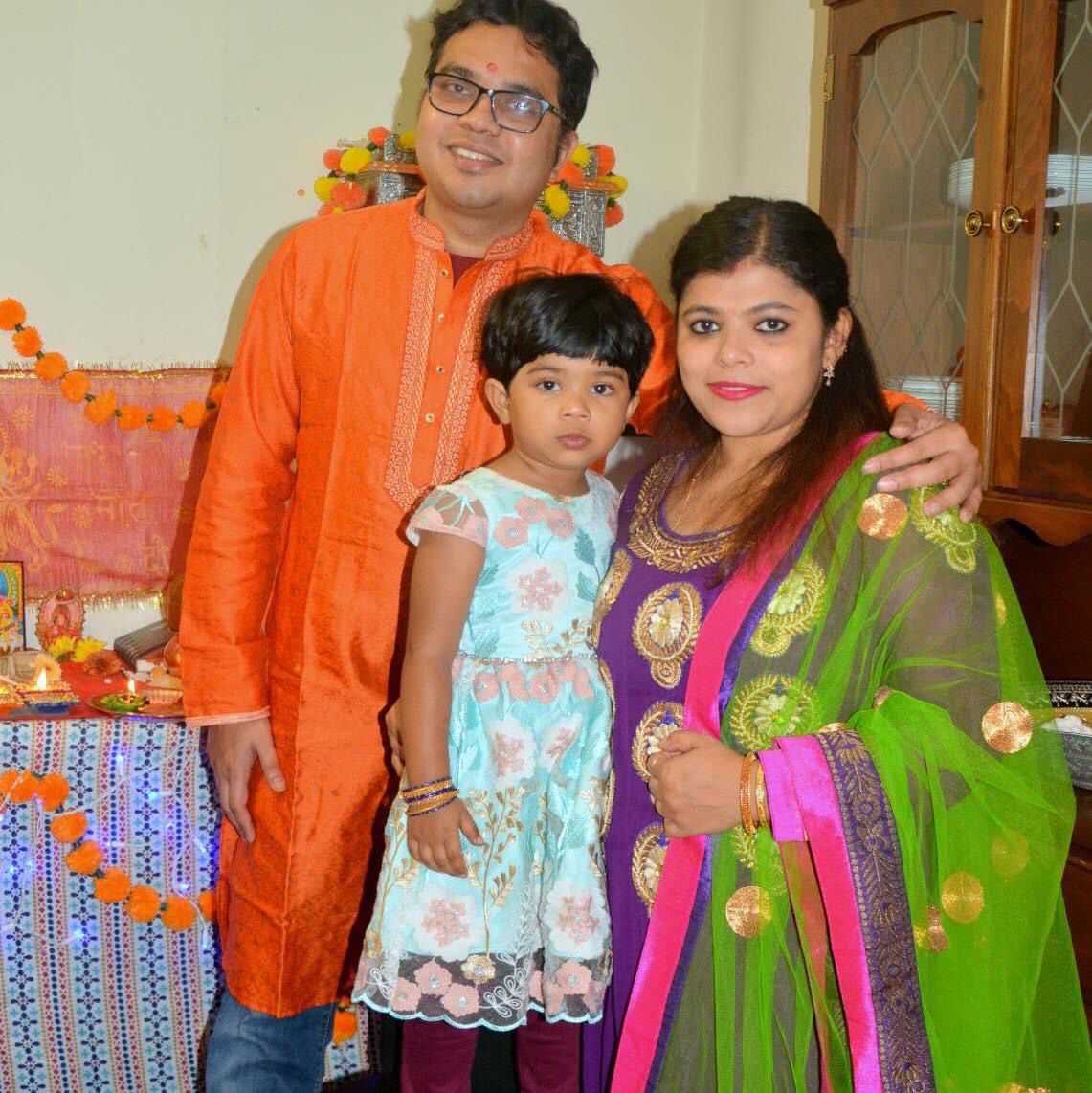 Poulomi Bhowmick(Konar), CULTURAL SECRETARY
Poulomi Bhowmick(Konar), is a Computer Science Engineer by profession. She has lived with her husband Kalyan Konar and daughter Anaya Konar in Buffalo since 2018. Poulomi has completed her Masters in painting, apart from completing her B. Tech in computer science & engineering. In her leisure time Poulomi loves to cook, paint and dance.She is an active member in Sanskriti since 2018. Her husband Kalyan was part of Sanskriti EC 2020 and 2021 as a General Secretary